When you join EPES Transport, you're not just getting a job. You're joining a family.
As one of the largest private trucking companies in the Southeast, we have provided quality transportation services to our customers for the past 90 years. The key to our success is our people. We go above and beyond to meet our employees' and customers' goals every day.
Together, we have many miles ahead – building relationships, delivering results, achieving dreams and defining the next 90 years. It's time to join our team.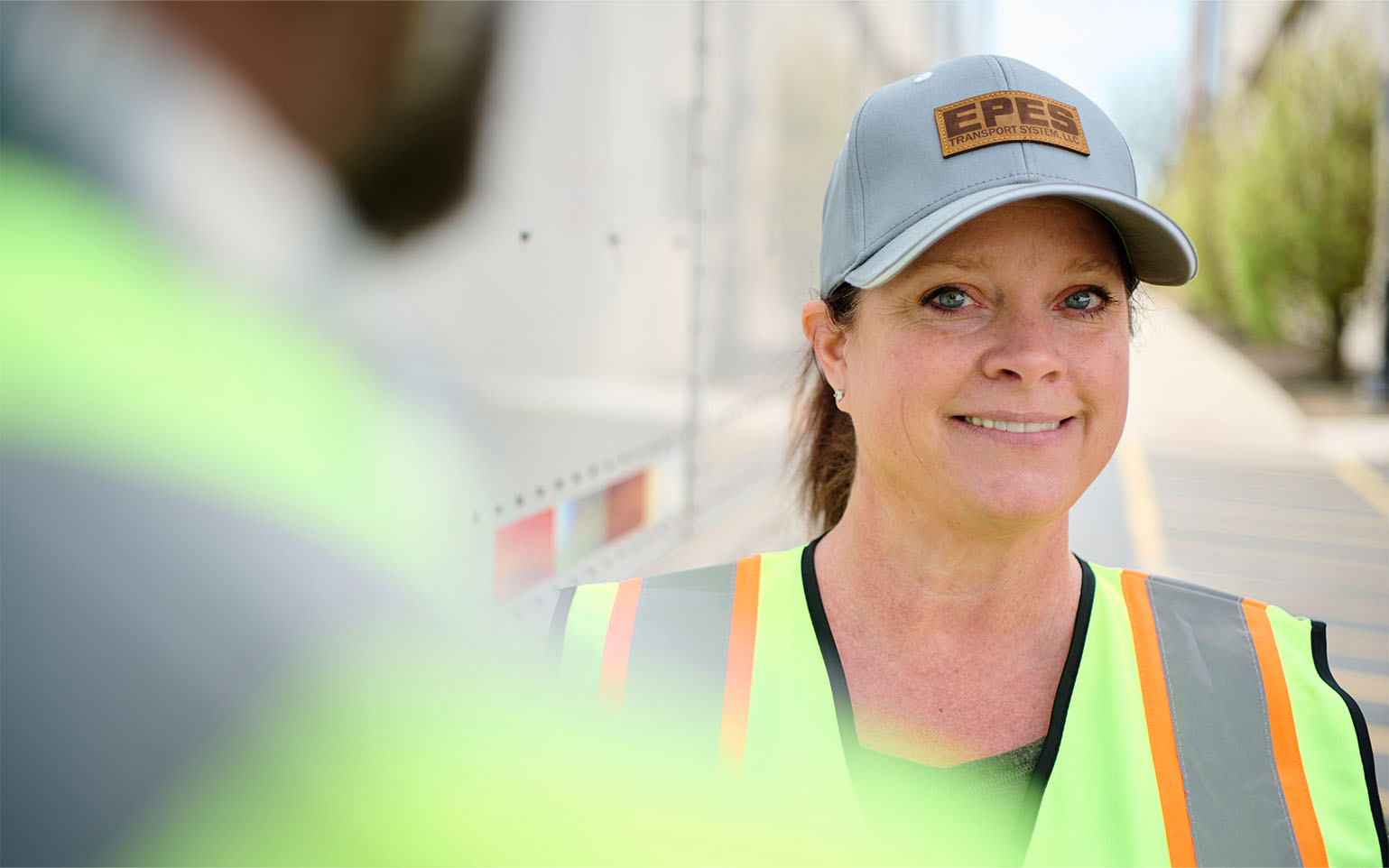 Why
Epes
What matters to you matters to us.
We value the well-being of our drivers and their families. That's why we are proud to offer a variety of programs designed to keep you running strong at home and at work.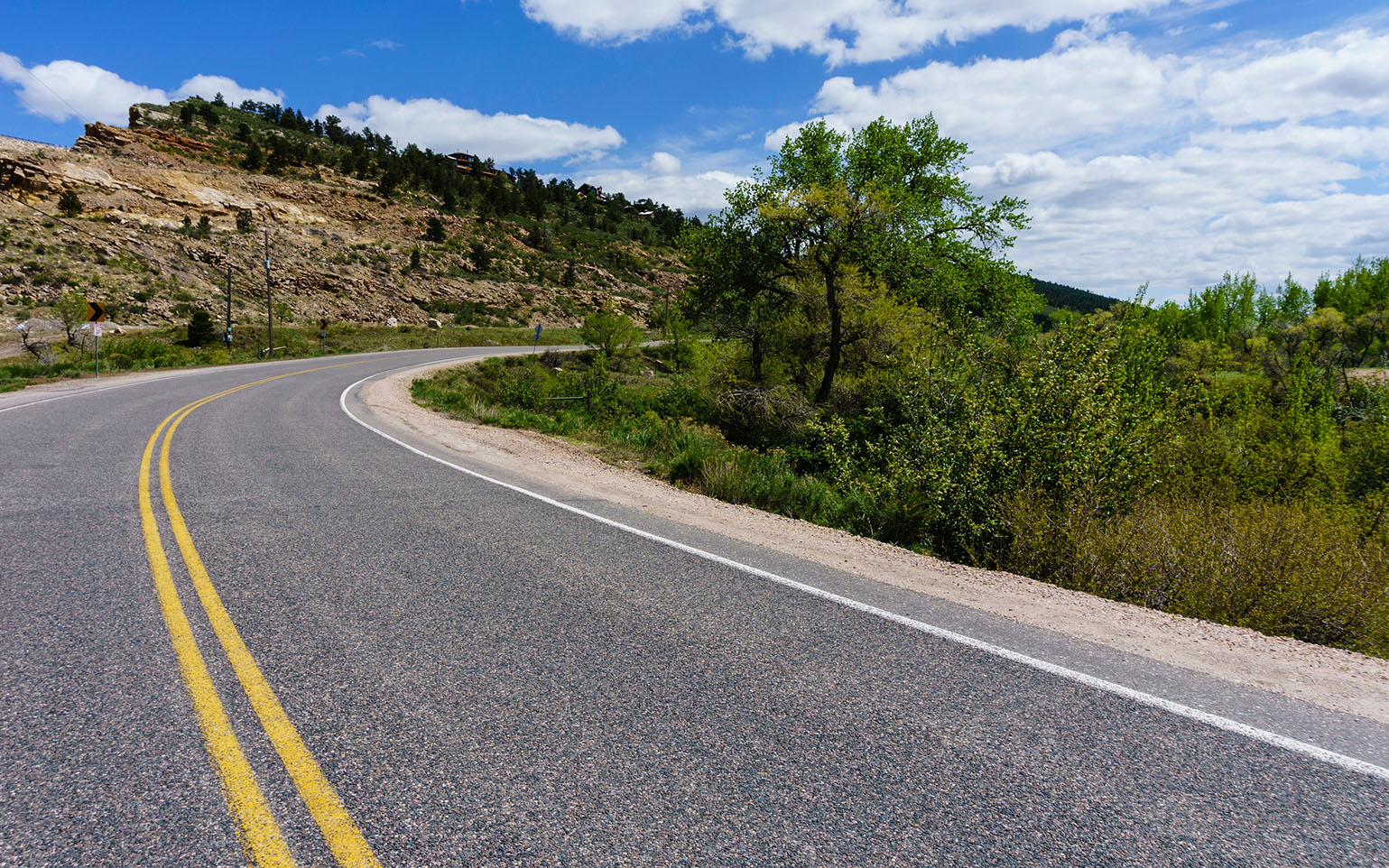 Opportunities
Ahead
You'll discover there are many exciting career opportunities for you at EPES.
Whatever path you choose, we give you the tools and support to succeed, like safe and well-maintained vehicles and an assigned driver manager. These are just some of the reasons our drivers stay with us for the long haul.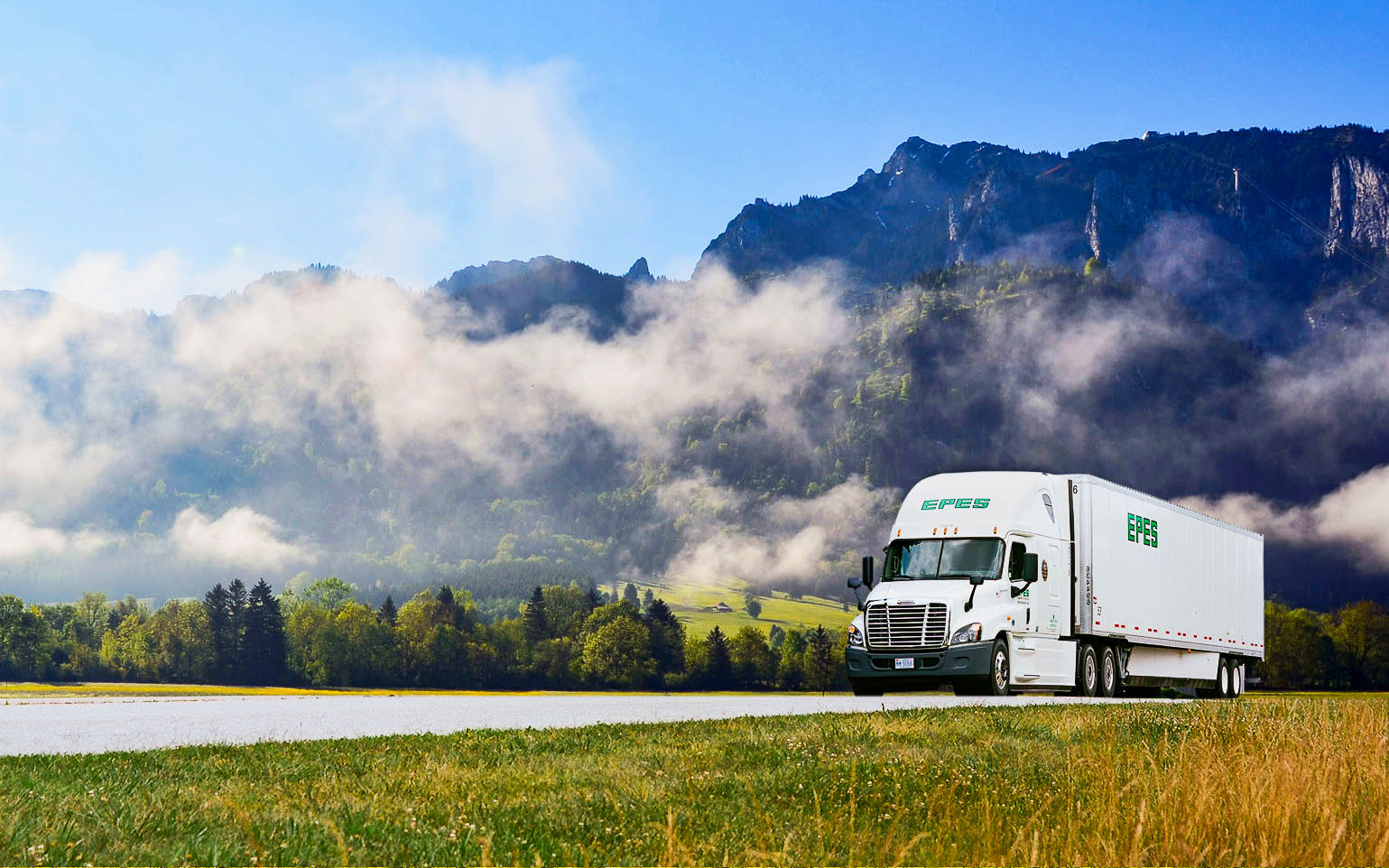 A History of
Safety
Our team of over 1,200 drivers love our advanced, late-model trucks and tractors, and you will too. Spec'd with collision mitigation, adaptive cruise control, blind spot detection and much more.
That's not all – our fleet is maintained by the power of Penske, who acquired Epes in 2018. Safety is one of our top priorities.
Join Our Team
Grab the keys to a promising career and drive on.
Enter State, abbreviated or full name, to view jobs.
Let's Get Started
Call 888-572-7711 to talk with a recruiter now or fill out this form, and we will contact you about driver jobs in your area. If you would prefer to complete a full application now click here.
All fields are required.
To learn more about what Epes Transport Systems, LLC. does with this information, please see our Privacy Notice.